When you hear "quantum physics," you probably think about Marvel superheroes in their cinematic glory - that or a subject only nerds take interest in. But you might change your mind once you see how this affects your consciousness, beliefs, and how you're living your life today.
Quantum physics says that nothing in the physical world is solid. Instead, everything is energy. Why do we see objects and people as we do though? It's because our senses perceive the energy around us from a limited point of view, therefore creating images in our minds and forming our perceptions. These are of course subjective per person as we do not share similar experiences in life. 
So if how you perceive things around you is because of how these energies make sense in your reality, that means YOU are who you think you are. With this energy of thoughts, you can control your being and becoming. Here's how:
Acknowledge your power and ability to bend.
You're made up of billions of atoms... that are made up of subatomic particles... that are made up of energy. This way, you are also subject to bend into your own and someone else's perception. Make up your mind about the power of your thoughts in creating the positive picture of you in your head a reality.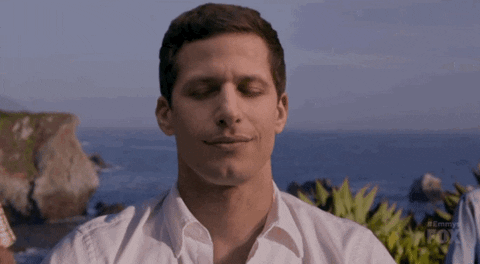 Observe yourself intentionally.
When you observe an object, your act of intentional observation causes it to be there according to quantum physics. This means that the object is non-existent to you without your focus, attention, and intention on it. The same goes for yourself. Be mindful of your being. Create yourself in your thoughts so this will be the YOU that becomes your reality.
To do these things, you must be mindful of yourself and all that is within you. Let a mindset activation meditation guide you towards manifesting the YOU want to bring to life. With a mindset activation MP3, mindset activation journaling prompts, and energy-raising mantras, experience a change of outlook and perspective that only the energy of thoughts can give you. 
Want to get started? Click here.