One of the innate reasons we chase our dreams is because we want to live the life we believe we deserve. Thanks to this achiever mindset, we run each day purposefully, knowing full well that the end goal is in sight.
When we've exhausted all our means and efforts and still not get to the destination we aspire to reach, the tendency is demotivation. 
The truth is, living your best life simply means loving the life you live today.
Find out how you can activate the peak of living through acceptance of the following truths: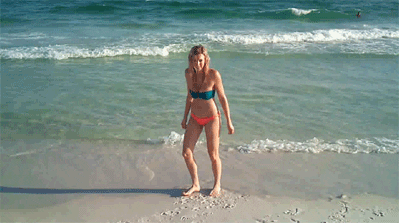 1. New starts mean new ends.
We thrive on things and circumstances we can predict. However, fresh chapters almost always mean it's the ending of another. As much as it pains us, we can't write on two pages at the same time. One will end up illegible. The more acceptance we give to the blank page in front of us, the better we can flip the previous one over.
2. It is not your job to please everyone.
To live your best life, you simply cannot go around doing what others think is best. Sound counsel and good advice are noted of course, but not having to answer for yourself will bring you farther to acceptance. Disappointments will ensue, and you do not wish to bag those with you to your purpose, do you?
3. Peace with yourself = peace with everyone.
Forgiveness is a difficult step into acceptance. It means starving the pride inside you to feed yourself with the beauty of your now. Freeing yourself from past troubles, lapses, and mistakes ascend you into your best self yet - and that is the best life to live. Wherever you are at home with yourself, that will always be your prime level.
You can achieve the beginning of your best life through this Mindset Activation Meditation! It also comes with a FREE Protection Meditation to release yourself from unpurposeful negativity that keeps you from your highest calling.
Let us know how it went for you! We're excited to hear your today transform into your best one yet.